Lego Corner Garage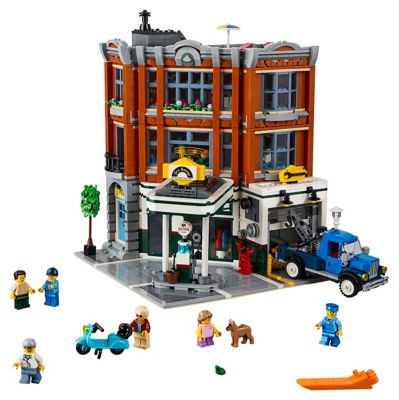 Discover surprises on all levels at the Lego Corner Garage!
The 3-level Corner Garage advanced building set comes with an array of brick-built details, including a detailed 1950s-style facade with gas station signage, windows, bay windows, arched doorway, roll-up vehicle workshop door, decorative roofline and a rooftop terrace, plus a detailed sidewalk area with tree and ornate streetlamp. This set also includes a tow truck and a scooter.


Save up to 30%. See what's on sale at Lego!